 Our stage is California wine country where Melodramatic wines are the stars.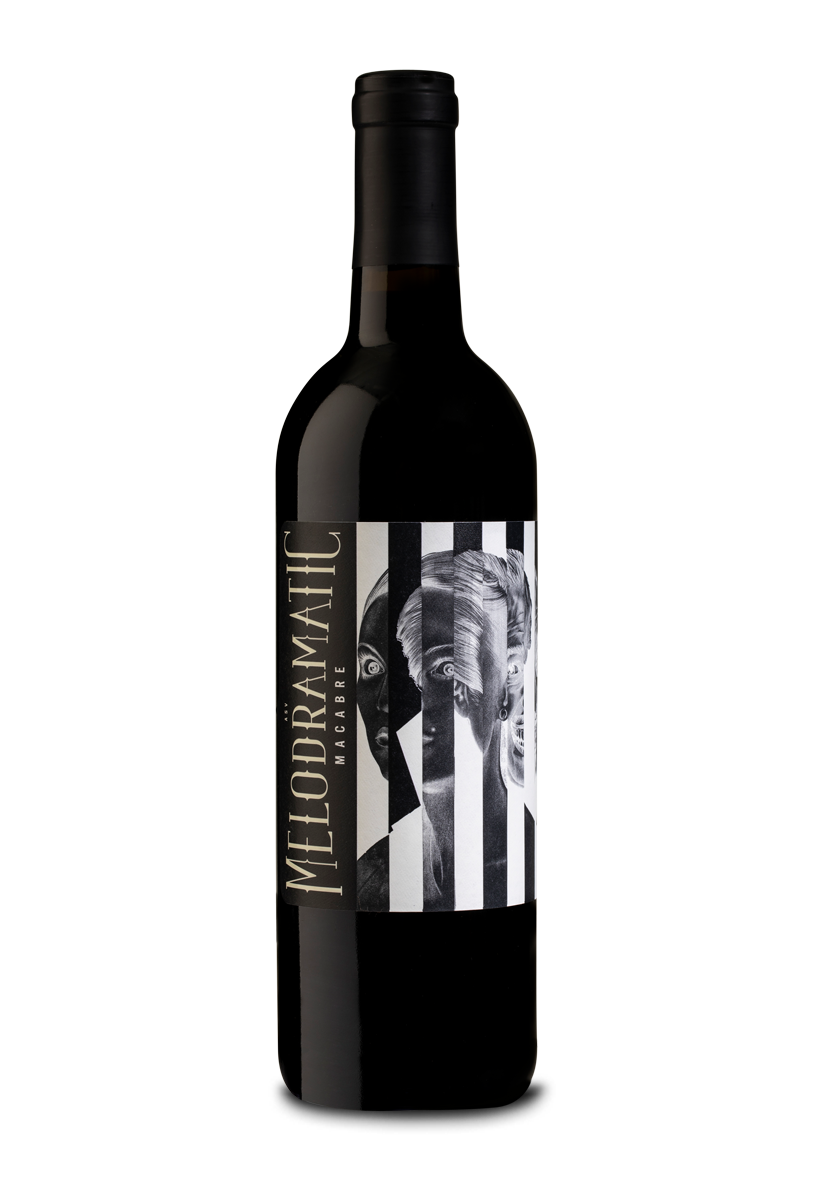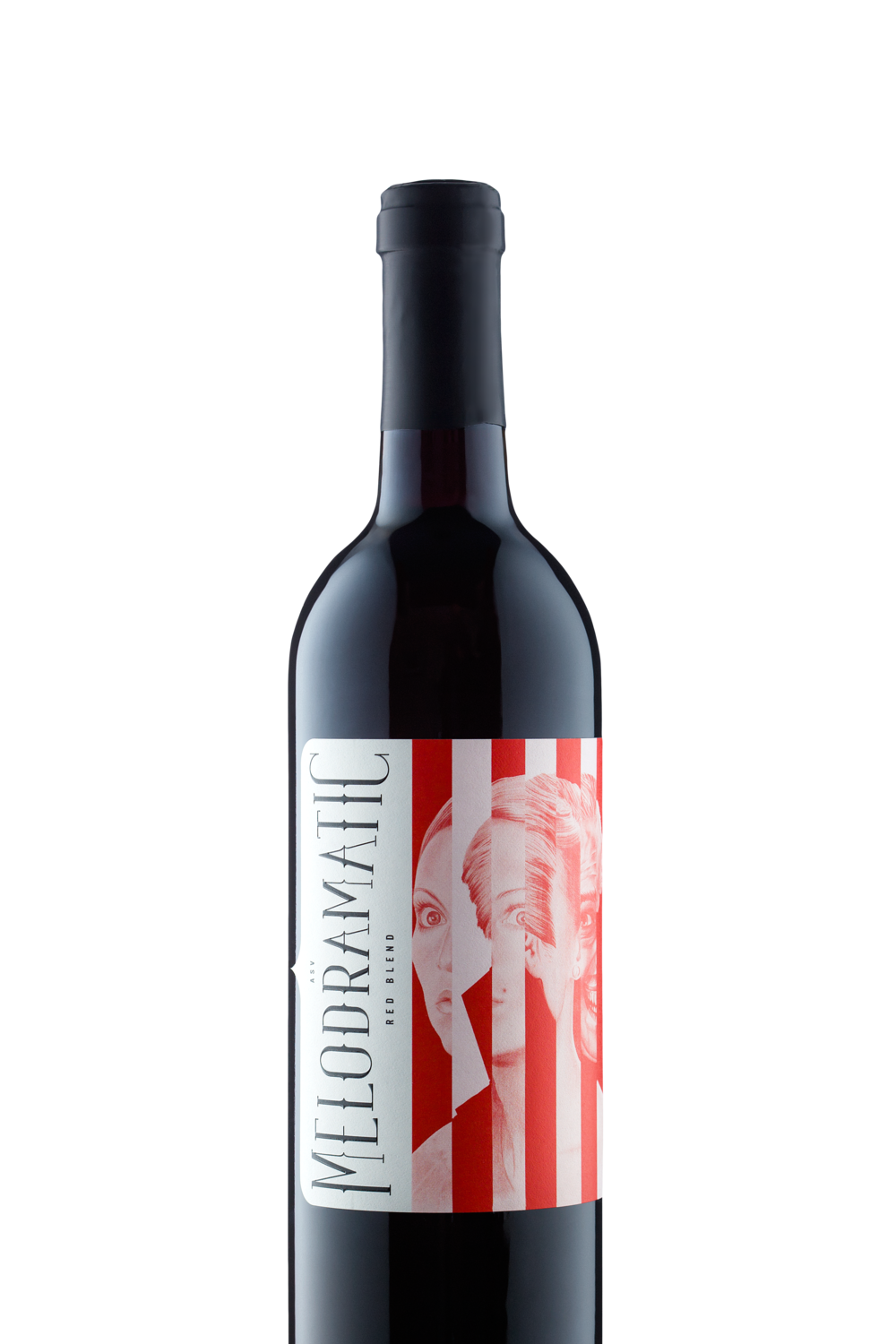 A perfect tango between Damsel Zinfandel's berry jam flourish and the flamboyant spicy flair of Villain Petite Sirah, kept in check by the bold smoothness of Hero Cabernet.
The Blend
A blend of Zinfandel, Petite Sirah, and Cabernet, this wine is alluring, sexy and smooth.
Tasting Notes
Dark ruby color, notes and flavors of cherry, rhubarb and strawberry pie dance on the palate, finishing with a playful yet soft, lingering finish.
Pairs well with
Serve with tapas or salsa, chips, and guacamole at your next bullfight, tango party or while watching extreme sports.

In this blend, the Hero Cabernet's strong character takes the lead, with Villain Petite Sirah's powerful craftiness tamed by Damsel Zinfandel's unbridled daring.  An opulent and mysterious thriller.
The Blend
A blend of Cabernet Sauvignon, Petite Sirah, and Zinfandel, this wine tames power and strength with fruity playfulness.
Tasting Notes
Deep crimson color, with black cherry and blackberry flavors, hints of spicy mocha, toasted hazelnuts, and a firm, lingering finish.
Pairs well with
Perfect for serving at bonfires or your next séance with hearty fare like ribs, roasts and chili.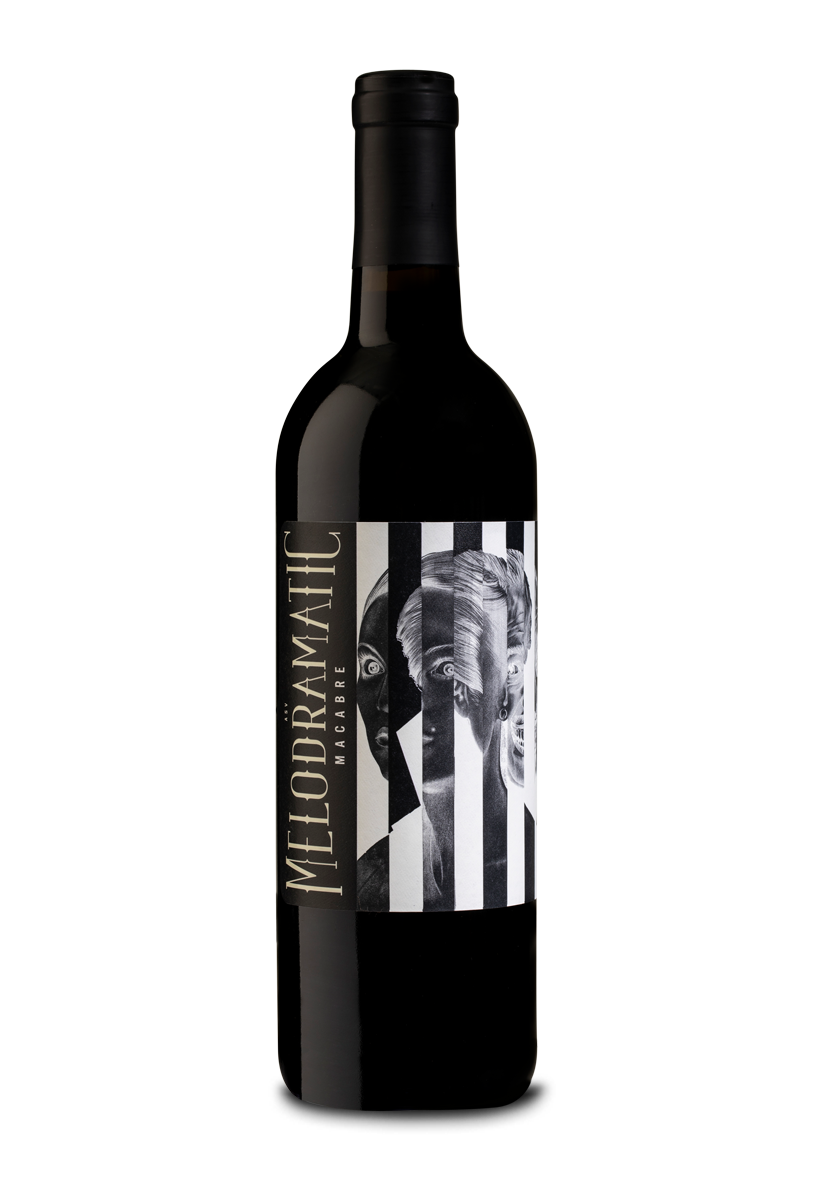 The Damsel Zinfandel's lively, dark wit take center stage in this blend, with Hero Cabernet and Villain Petite Sirah playing supporting roles adding firmness and spice, while Rogue Port, a new character, add rich, fruity depth to the scene.
The Blend
A rich, smoothly-styled blend of Zinfandel, Cabernet Sauvignon, Petite Sirah and Port, this wine is as dark and dramatic as they come.
Tasting Notes
Deep crimson in color, with aromas and flavors of dark plums, black cherry, sweet vanilla, mocha, and a mellow, long finish.
Pairs well with
Serve with meats grilled over an open flame or while watching that next heart-pounding epic mini-series.
Behind the Scenes:
Winemaking Team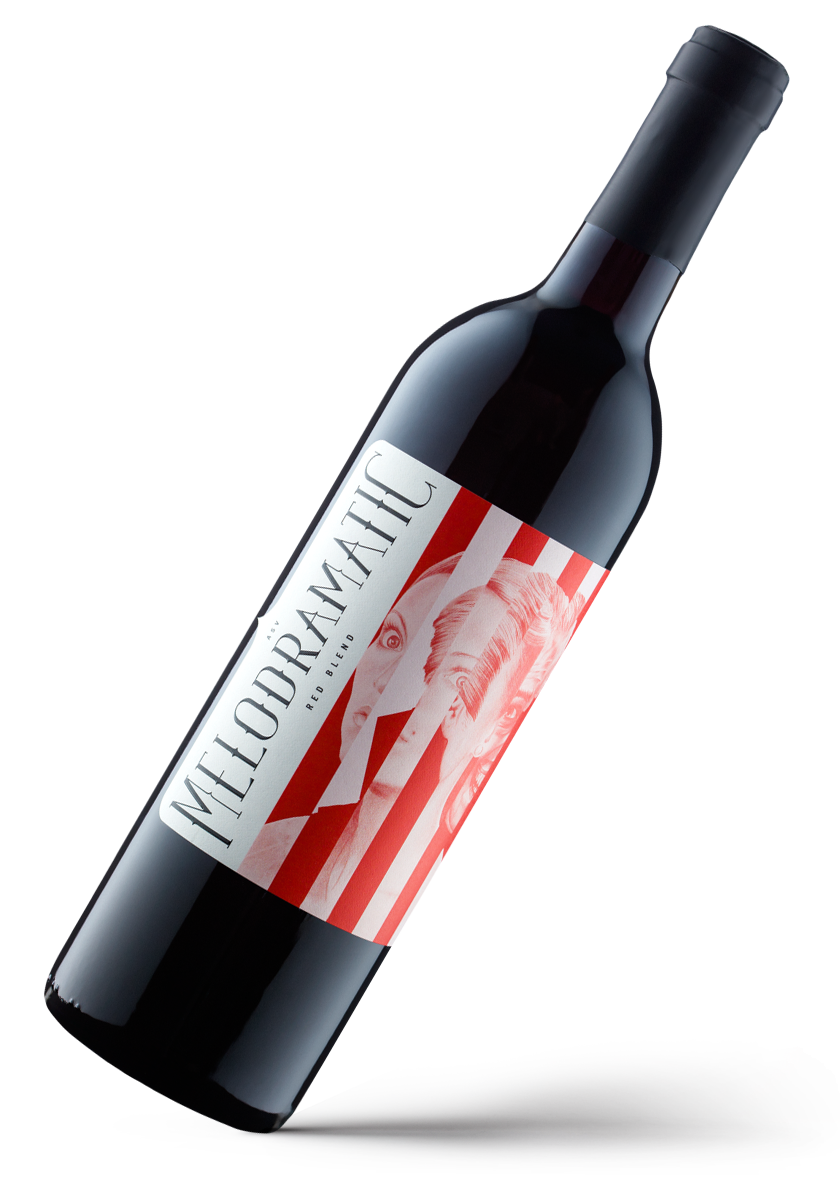 Global Explorer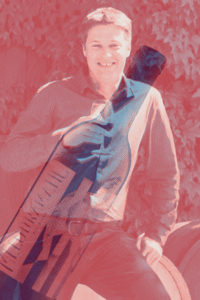 Winemaker Christophe "Cris" Legrandjacques was born in Champagne, raised in Africa, and trained as a winemaker in Burgundy and Bordeaux.  Ever the explorer, his travels brought him to the U.S. to make wine in Washington and California.  When he's not making wine, he makes (and eats) chocolate, skis in the mountains and is an avid yoga practitioner.